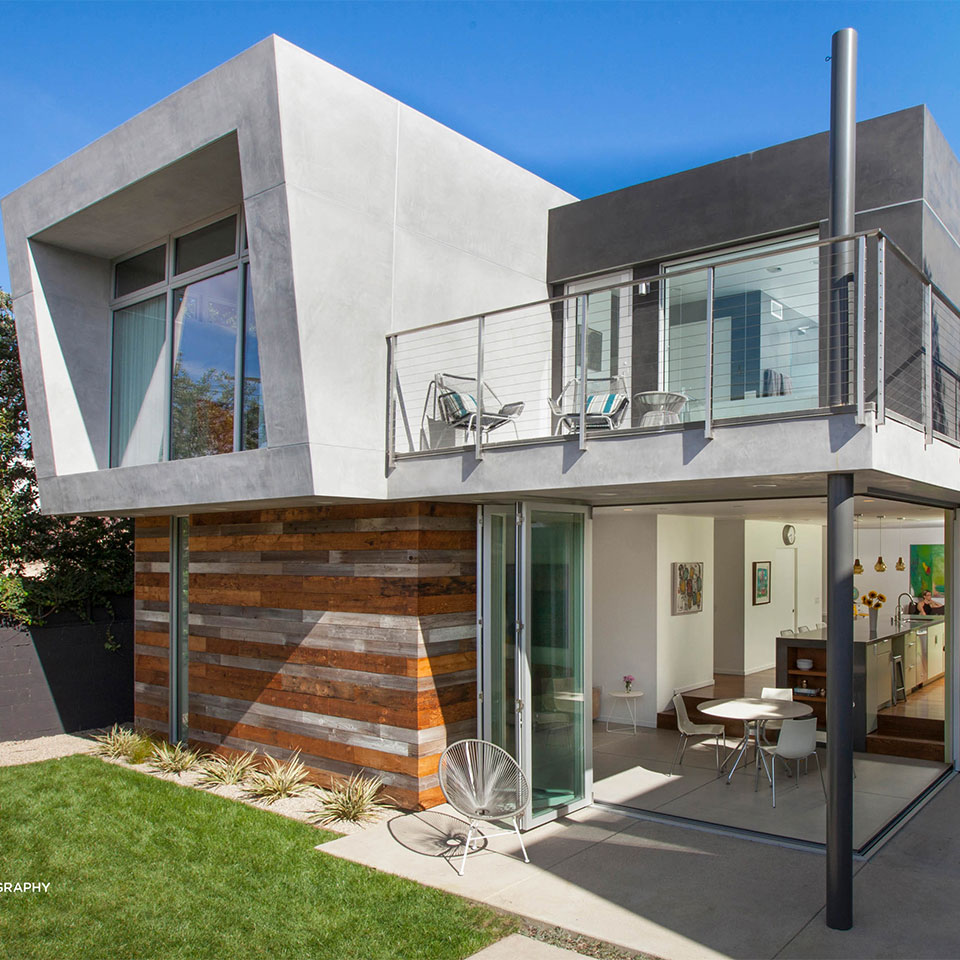 Our ultimate goal is uniting clients with their space. Family owned and operated, Cornerstone Openings seeks to create more functional living spaces. Through innovative and creative means of uniting the interior living spaces with the exterior, we are able to change the way people move and experience their homes. Cornerstone Openings makes the transition to open space seamless. If the job calls for it, our in-house construction allows us to be your one stop solution for windows and doors in Southern California.
Redefine Space. Break the barriers between the indoor and outdoor experience. Creating the ability to socialize and entertain in a space that transcends the "room" and revolutionizes the way we interact with our surroundings. We look forward to working with you.
– Sean Scholl, Cornerstone Openings
FREQUENTLY ASKED QUESTIONS
Can bifold doors be opened from the outside?
When unlocked, yes, just like a regular slider but the doors have secure locks on the inside.
Are bifold doors waterproof?
Yes, our products are weatherproof.
Where do sliding glass doors work best?
Opportunities are endless. We love reimagining spaces to incorporate indoor/outdoor living with backyards. Also, master bedrooms are a great idea if the view calls for it.
What is the best way to contact you?
What services do you offer?
Window and door sales, shipment, and installation. Specializing in bifold doors.
How do I know what are the best patio doors for our home?
The best way to decide what brand of doors for your home or project is to have one of Cornerstone's specialists come out to your project and take a look at your space. We'll be able to tell you what brands and configurations will best suit you so that your reimagined space is perfect.
Can you install a door where I don't have one now?
This depends on the structure of the space. Most of the time – yes, but we need to take a look at the structure that we'd be knocking down to put in a beautiful new bifolding window or door.
How long does the process take to get new doors installed?
This all varies greatly with lead times and supply chain production times. When we're discussing your order or project, we'll let you know what the current lead time is for each product and go over an installation time frame as well.
Do I need to visit your showroom before I place an order?
No, you do not! We can also come out to your project depending on your location. If you want to see different colors and configurations of LaCantina products than we recommend coming to our showroom.